University Directory
Community Benefits
Complete your profile, so others can keep in touch with you
Find or become a mentor in the university's mentoring program
Network with other members with shared interests
Search for Students & Alumni
Find members who choose to share information with the community
Share as much or as little information as you would like
Opt out of the directory at any time
Mentoring
Mentors can provide guidance and motivation in the pursuit of academic and professional goals. Consider connecting with one of your peers, a few steps ahead, to gain insight and experience along your journey.
The university offers peer mentoring within the virtual community.
Mentees are information-seekers. Students and alumni are invited to participate.
Mentors are information-sharers. Outstanding graduate students, alumni, and students who demonstrate significant academic achievements or professional experience are invited to participate.
Learn more about the mentoring program and join today!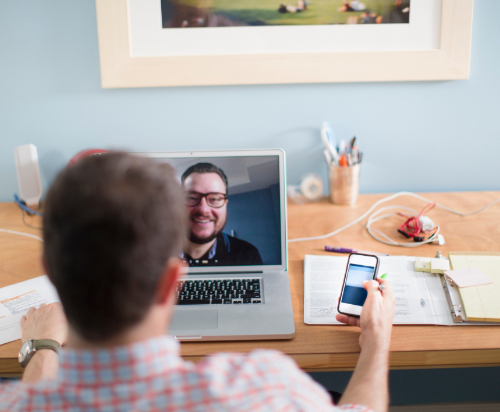 Accessing the Directory
Access the Directory by using your ecampus login and clicking the Directory link in the top navigation pane or in the Student Services menu.