Seize the Opportunity
At AMU we take great pride in being an Army-friendly college. Our classes are online with no set login times and start every month, so you can begin on your schedule. We 're also committed to saving you time and money by awarding transfer credit for your prior college coursework and Army experience.*
*The University reserves the right to accept or deny credits according to the policies outlined on these transfer credit webpages. Actual time to completion will be based upon transfer credit evaluation and eligibility.
Steps to Get Started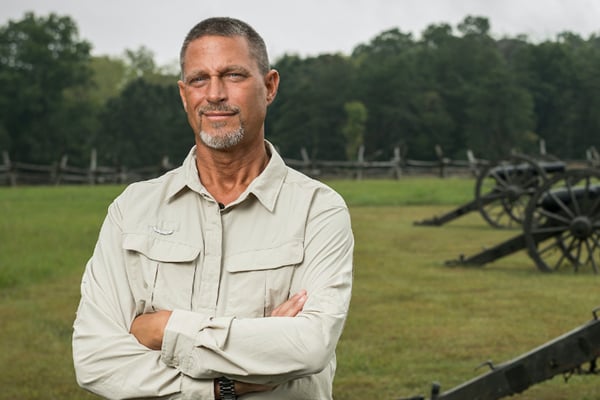 The professors know what we go through when we're deployed. They understand. That really was important to me because it makes it a lot easier to be able to take your classes.
Your Degree May Be Closer Than You Think
Let us help you get the credits you deserve. We accept many forms of professional military education, non-academic experience, and training based on guidance from the American Council on Education. These credit recommendations appear on the servicemember's Joint Services Transcript (JST). We reserve the right to accept or deny credits according to policies outlined on our University website.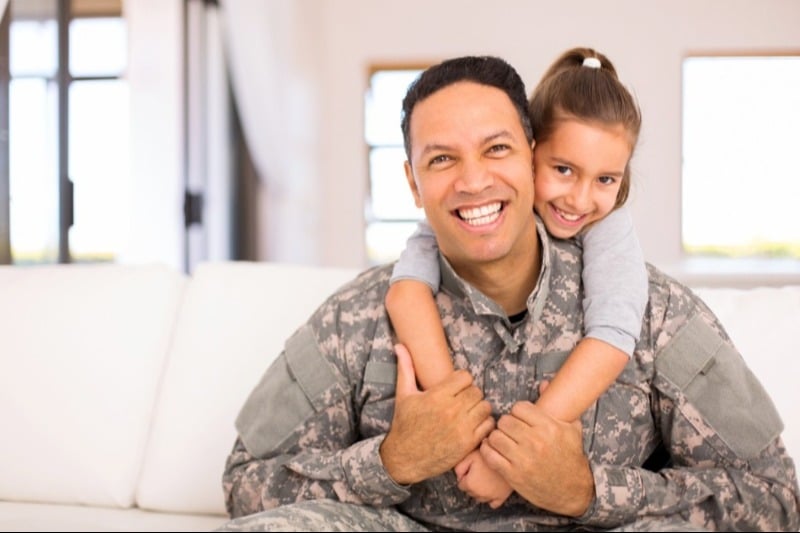 UNDERGRADUATE AND MASTER'S EDUCATION FOR POTENTIALLY ZERO OUT-OF-POCKET TUITION*
Join fellow servicemembers and start the next chapter of your life reducing the burden of college debt by advancing your education at AMU.
$250
$250
AMU's Preferred Military Rate is $250 per credit hour for all undergraduate and master's-level courses. This rate is available to all U.S. active-duty servicemembers, National Guard members, Reservists, and military families, including parents, spouses, legal partners, siblings, and dependents.
$0
$0
ebooks for all undergraduate, doctoral, and Preferred Military Rate-eligible master's-level students provided at no cost.
$0
$0
Undergraduate or Master's-level Application or Transfer Credit Fees.
$0
$0
Technology Fee for all undergraduate courses. There is a technology fee of $85 for master's-level courses.
*Zero-out-of-pocket tuition may be possible when the Preferred Military Rate is combined with other forms of financial assistance, such as military TA or federal Pell grants.
Additional Resources